Sonic isn't one for keeping release dates. After Sonic Generations breaking out a day early yesterday thanks to EB Games Australia, Sega of America have announced that the speedy blue one has 'outrun his own re-release date' for Sonic CD.
The game isn't due for release until December, but anyone who buys a tablet from Gamestop (including a Samsung Galaxy, Acer 100 and ASUS Transfromer) will have a full copy of the game preloaded and ready to roll on their new gadget.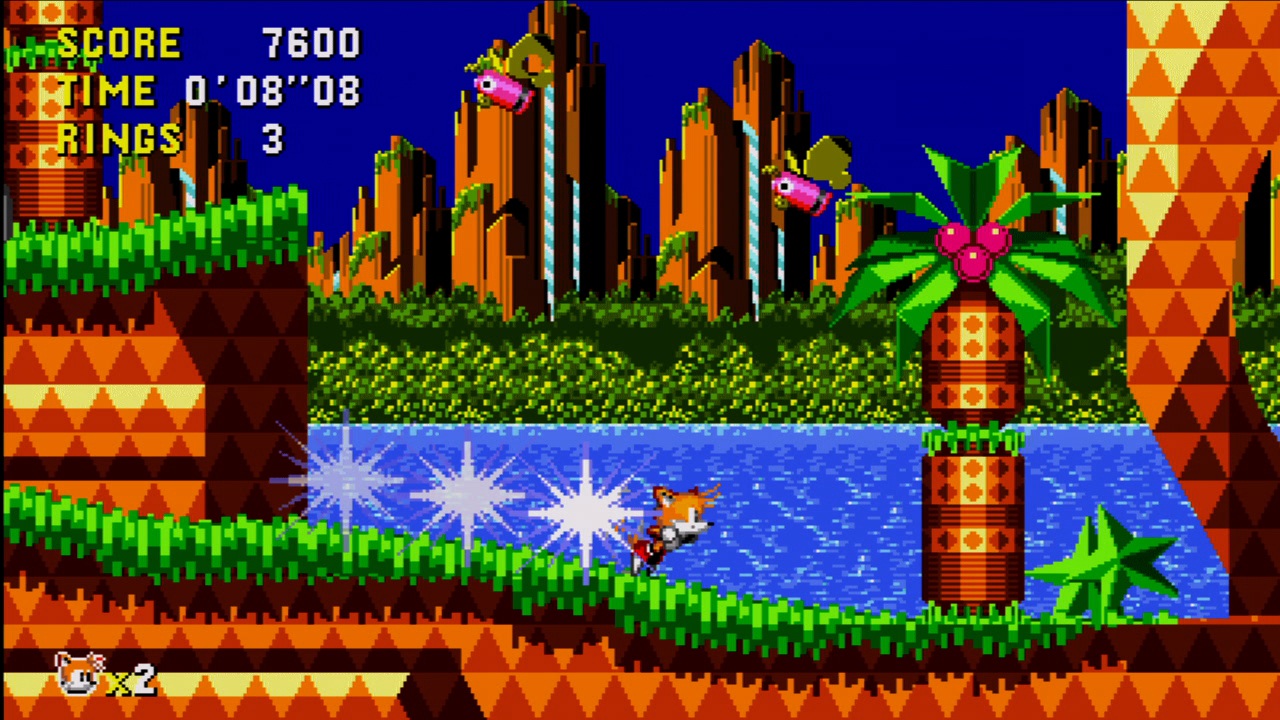 To match their tech orientated partnership, Sega have also revealed that Sonic's long time sidekick Tails will be included in the game as an unlockable character – finish the game once and the little guy is yours – congratulations Sega, that's two Sonic games everyone wants to play! Check out the screenshots below to see some more of Tails in action.
Sonic CD will eventually be released on PSN, XBLA, Android, iOs, Mac, PC and Windows Phone.
[nggallery id=414]