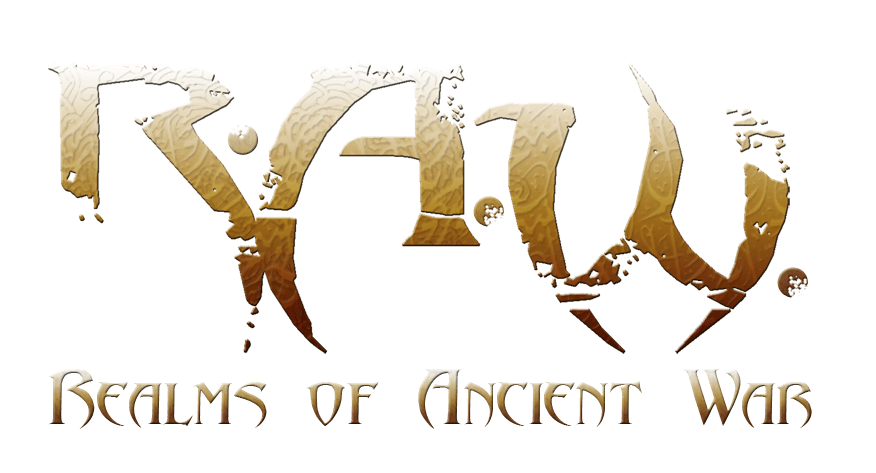 Focus Home Interactive and Wizarbox have a new fantasy hack and slash title on the way. Realms of Ancient War – snappily acronymed to R.A.W – will hit XBLA in early 2012, and then follow up with a digital release on PC and on the PSN. Players will pick from the usual fantasy triumvirate of warrior, sorcerer or rogue, and can take on the adventure solo or in two player co-op.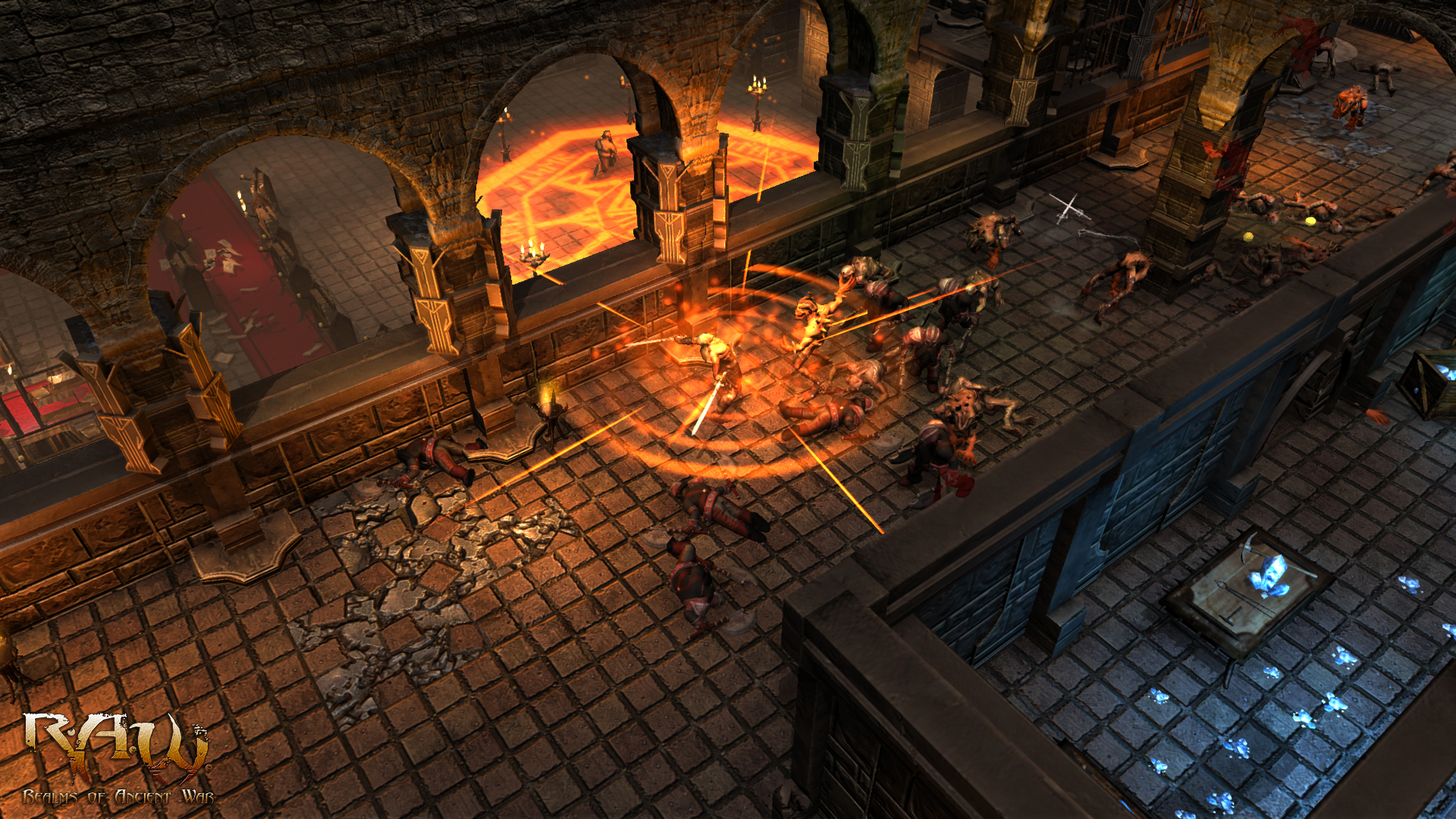 Every fantasy title requires a suitably epic set up, and in RAW's case the four kingdoms of men, elves and dwarves (presumably there are two lots of humans on the go) have been decimated by war. In the fallout and chaos the world is infested by raiders and looters – but they are not the only thing to be wary of in this damaged world…
Each kingdom sends its representatives to investigate this new threat, but none ever return. Players will take on the usual role of the random joe who could, finding themselves in the wrong place at the wrong time and thus becoming tangled up in the quest to rid the already broken world of this new evil.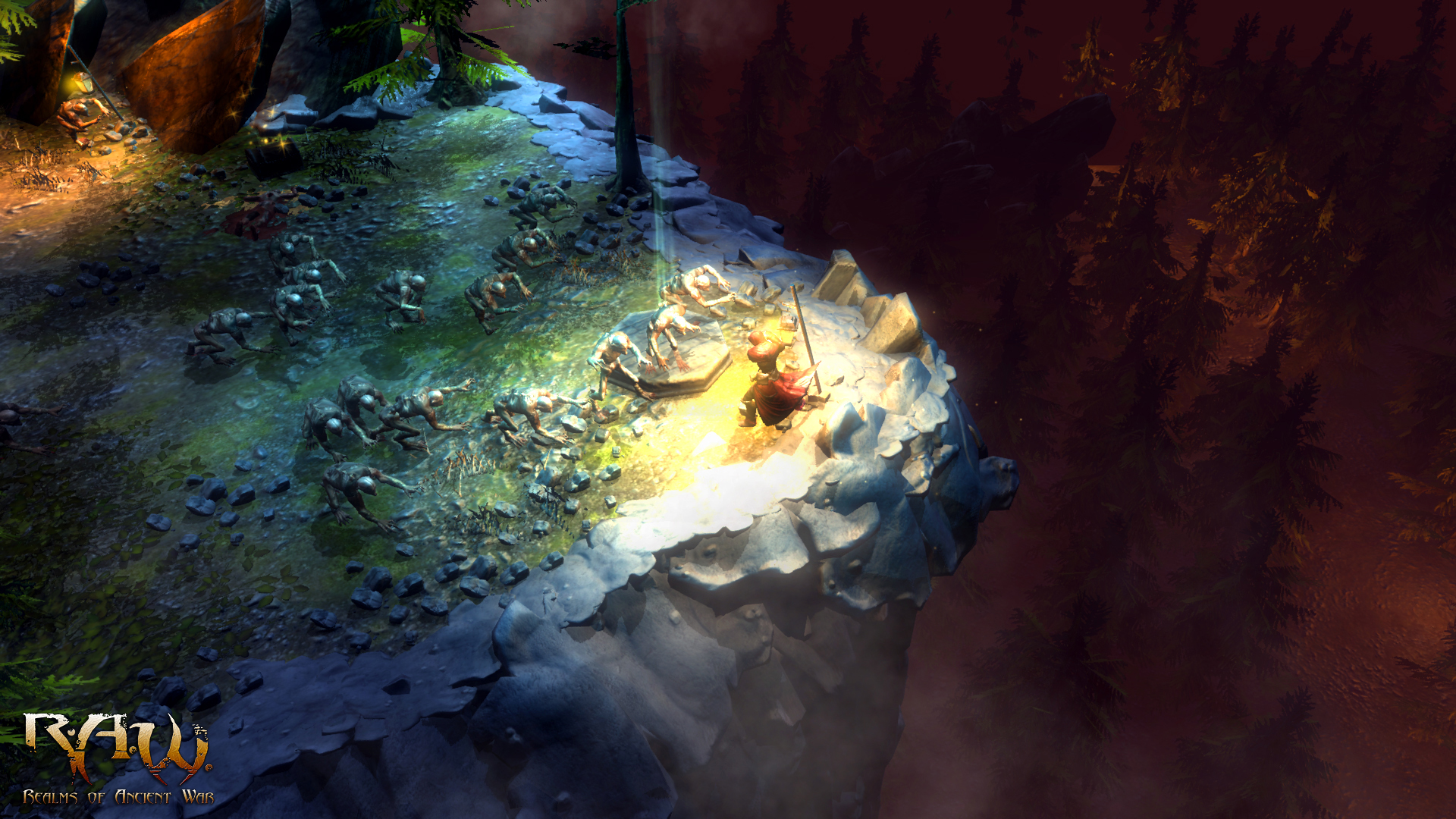 Said random joe will gain new skills and powers along the way, and also has the ability to incarnate themself into the bodies of even the most powerful of enemies.
The screenshots and publishers alike promise a varied world with plenty of levels to explore. The real question is if RAW will be able to stand out from the crowd with some great gameplay to make up for it's largely generic premise and set up. Xbox gamers will be the first to find out come 2012.