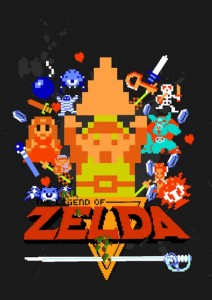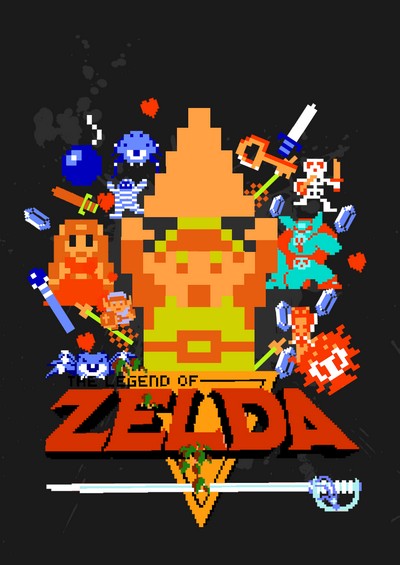 There have been several rumours surrounding a potential new Legend of Zelda title for the Nintendo 3DS, with even a potential Legend of Zelda: Skyward Sword port also rumoured at one point. Earlier this year a new Zelda was announced to have been in development besides Skyward Sword, however it was unknown what console it was being developed for.
It has now been officially confirmed by the man behind Zelda himself, Eiji Aonuma. Recently during an interview with MyGames, Aonuma confirmed that a new Zelda title for the Nintendo 3DS is in development.
He went on to state that the title is not a remake of Majora's Mask, although a Majora's Mask remake is definitely something that they have discussed.
Furthermore he made sure to note that this game is completely original, with no attachement to previous handheld titles, Spirit Tracks and Phantom Hourglass.
It is unknown when we will see more information surface about the title, but for now, rest assured that an original Zelda title is coming to 3DS. What do you think of this announcement? Let us know in the shoutbox and comments section.