 The Black Eyed Peas Experience is the latest in Ubisoft's line of 'Experience' music titles, following on from the Michael Jackson release last year. It has 30 of their biggest his included, complete with some pretty full on choreography!
The latest live action trailer for the game has just been released, and sees a group of fashionably dressed pro dancer types take over a block for a Black Eyed Peas themed boogie – with their Wii and Xbox 360 along for the ride (plenty of space for that Kinect sensor!).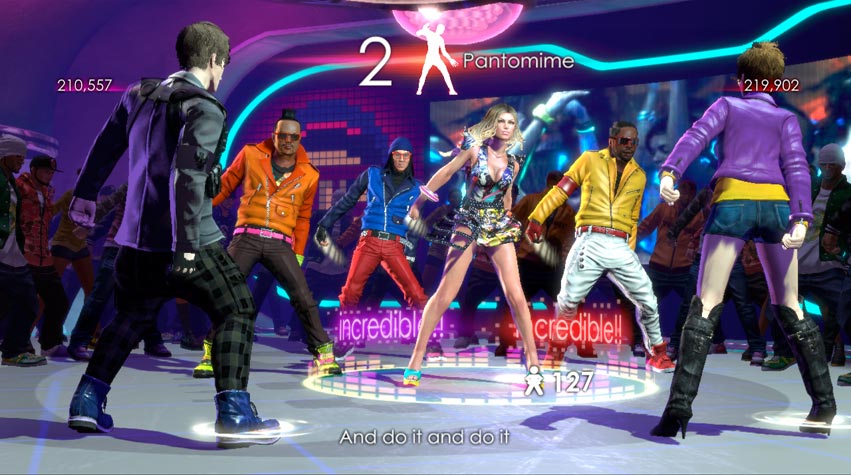 Promising help for all us normal people in the form of hints from professional choreographers and the Peas themselves, Experience will no doubt have some entertaining results in living rooms across the world.
The game is released on 11.11.11, which I'm sure most people will recognise as Remembrance Day, the day the world ends the day Skyrim comes out. So if you're after more dancing than dragon slaying be sure to check it out.