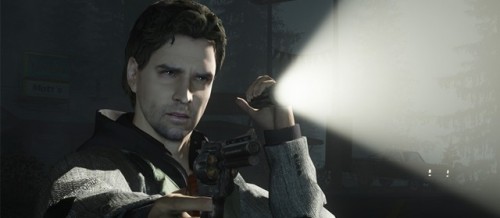 Today it has been confirmed that Alan Wake will in fact make a return to the Xbox 360 for the next chapter in the dark tale. However no details have been revealed for the new title besides that it will be an Xbox Live Arcade release.
This new Alan Wake game, may or may not be the direct sequel fans have been begging for, but instead be a spin-off of sorts that will bridge between Alan Wake and Alan Wake 2. Though it is all still down to speculation right now.
Screenshots are said to be revealed this coming Monday from Game Informer and more specific details will come to light at the Spike TV Video Game Awards. What do you think of this newly announced Alan Wake game? Let us know in the shoutbox and comments section.