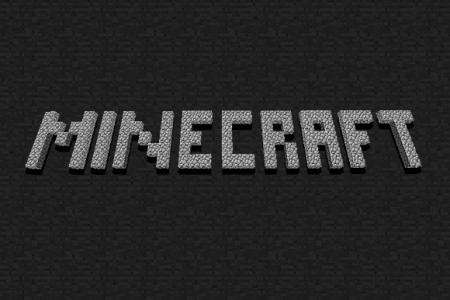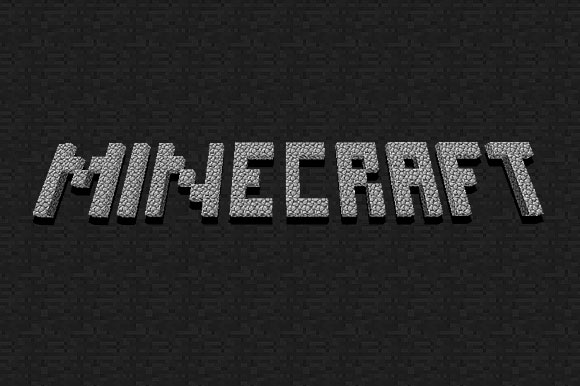 What is arguably the most popular independantly created video game of current times, Minecraft, has recently been completed and compiled into a 1.0 package. Around 16 hours ago from the time of writing, Minecraft creator Marcus "Notch" Persson announced through his twitter account that the game had officially gone gold and was ready for release.
So, yes, Minecraft has gone gold. 😀
This is an amazing thing for gamers around the globe as Minecraft is such an inspiration for all gamers, as well as a leading example of the strength of the independant developers. It is widely believed that the 1.0 patch will be available for download at around (or during) MineCon later this year.
For more information, check out The Official Website.