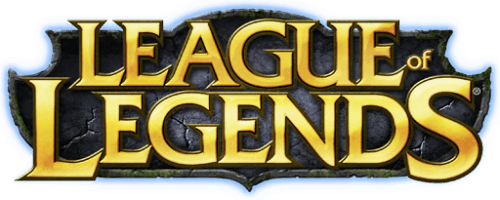 Over the Black Friday weekend, Riot is having a sale on several skins and champions on League of Legends. Developers at Riot have informed the public that they will be revamping several champions and actually be removing certain skins from the League of Legends Store. However, players will be able to purchase these legacy skins through Monday, November 28th. The skins may reappear during special circumstances in the future, but they will no longer be visible to players that do not own the champions. Badger Teemo and Pharaoh Amumu are only two of the many legacy skins.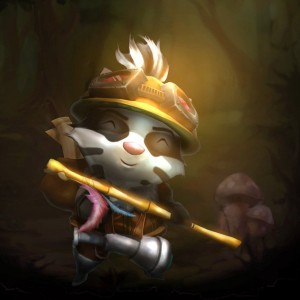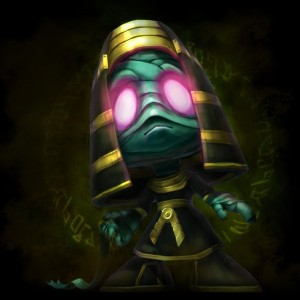 The available legacy skins are available at 75% off retail price. If a player does not have the required champion, the price of the champion has also been reduced by 20%. Hurry and grab the legacy skins while you can!
Check out the League of Legends Website for a full list of legacy skins and champions, or hop on League of Legends Store to see the great deals.