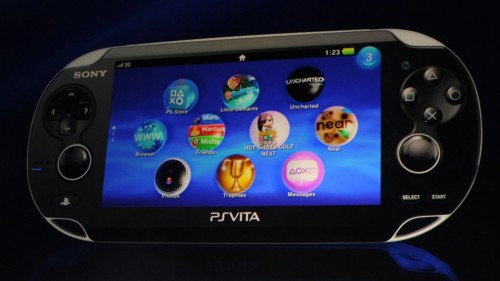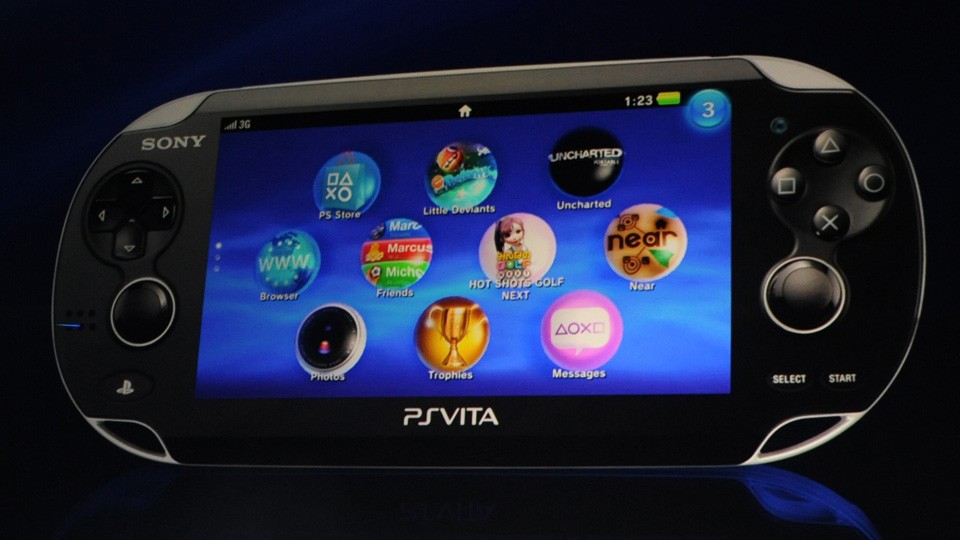 With the Playstation Vita just less than a mere month away, Sony in Japan have started the television ad campagin. The ad, recently released on television, shows a young man on a bike, with fast cuts to various observations made by the man of the bike. The Playstation Vita logo flashes for a brief moment. It ends with the text (of course, in Japanese), which, in English, is "The future of games will change." Then the logo is shown behind a white background.
Now, in advertising, the team must create an ad which portrays their product and tell us why we want it. If I had not followed any Vita news and didn't know what the Vita is, that ad would have not helped me on my quest. It might have pipped my curiosity, however. I would hoped that the Vita would have made an appearance in the ad so that there was an indication of what the product is. However, the Playstation name might direct the potential consumer to the conclusion that it has something to do with video games.
If you want to check out the ad itself, then check it out below.