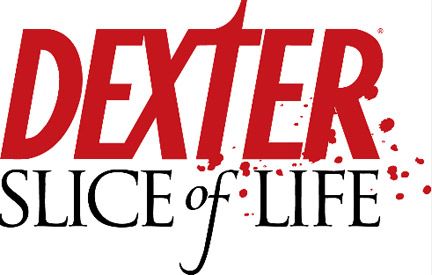 If, like me, you love the critically acclaimed Showtime series Dexter then this is something you're going to want to pay attention to. If you aren't already aware, there is a Facebook Dexter game from Ecko|Code (creators of the Weeds Facebook game, among other things), It closely follows the each new episode of Dexter as it is aired by Showtime, releasing new content as the story unfolds on our screens.
Today's new missions for Dexter are:
1) There is a clue from the Doomsday Killer, in the latest victim's "angel wings." Now you need to go do further research.
2) Using a sketch of the potential Doomsday accomplice, you just need to ID the suspect without Debra and Brother Sam asking nosey questions.
3) Go through a potential serial killer's books and find clues.
4) Get a suspect where you want him – then decide next steps. Mercy or a visit with the Dark Passenger?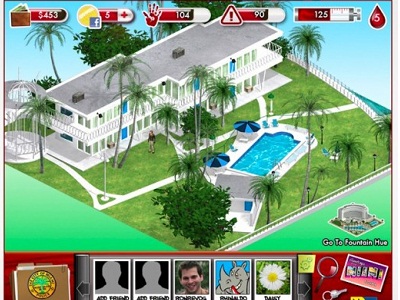 But Ecko|Code aren't just giving you new missions to play with as the story goes, they are also taking in community feedback and fixing bugs, as well as making some awesome improvements. These include being able to go back and reliving past missions, collecting dropped items by hovering over them with the cursor, and gaining an in-game 'mask' during missions.
Michael C. Hall voices the game, giving it another sense of the television show. The game itself is released the day after the episode and is based on real-time stealth gameplay and the suspense and adrenaline rush that the show thrives on.
Who said that TV was just for watching?
Want to join in? Head on over to the Facebook page HERE!