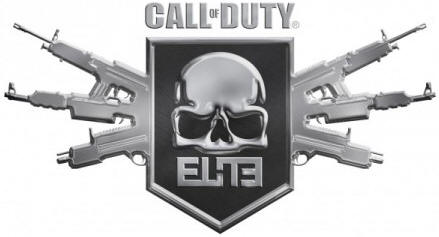 If you have been one of the unfortunate few who haven't been able to activate your $50 Call of Duty Elite code, you are not alone as this problem seems to be growing larger in size due to the current strain on the severs. Activision are well aware of this problem, and released a statement today to inform Elite owners of the progress being made.
Since Tuesday's launch, Modern Warfare 3's multiplayer has been working great. In fact, the amount of players online is even higher than what it was this time last year for Black Ops. Have fun — we hope you continue to enjoy MW3 to the fullest.
However, on Call of Duty Elite, we are having trouble scaling the service to meet demand. Many of you are trying to get in and unfortunately, you can't right now. You're frustrated, we know it, and we know we need to fix it. Our teams have been working non-stop to identify issues and resolve them as quickly as possible. Again, these issues have no impact on the performance of the game.
We want to share with you what we know at this time and what we are doing:
At launch, our registration and login systems were crushed by gamers trying to enter the Elite site at the same time. We have now fixed the registration and login systems, but we have found that the greater than expected demand is crashing servers. We're immediately deploying multiple additional servers to beef up the system. We are also going to temporarily limit access to Elite services on both the console applications and website while we build additional capacity and scale. We'll look to increase access to greater numbers of users as soon as possible.
As more users log into the Elite system, you may find that the wait to get into Elite is longer than you expect. We know how frustrating that is and we appreciate your patience. Many of you are now able to see your player card and stats, but if you don't see all your recent matches or career summary, don't worry — your gameplay data for your entire careers in both Black Ops and MW3 is safely stored, and it will all be available to you once these issues are resolved.
And for our premium members who are Founders, know that granting your status and delivering your in-game benefits in MW3 is a priority. Also, to ensure that every premium member receives their full money's worth, we are immediately and automatically extending your membership to Call of Duty Elite by 30 days at no additional cost. If you're still considering becoming a premium member, we're going to extend Founder eligibility until the end of the month, and you will also receive the additional 30 days of access.

If this were a free service, I would see no problem as this is just a bonus. However, considering the price-tag, this is now one embarrassing flub that many users are being effected by. At least it's being dealt with in a transparent manner though, as this whole mess is sure to be over in just a couple weeks time.