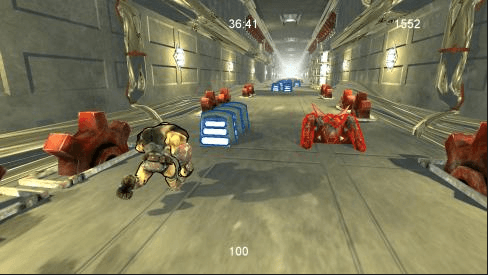 Oh man, I always get excited when I see an indie game with cool ideas, a great soundtrack and some nice artwork. And that is precisely what the new game from Techtonic features. Titled Bust-n-Rush, this game has you running through procedurallly generated levels as you "Bust to Rush." Coming soon to the PC and Mac, this is one game to watch.
Check out the trailer below and then let us know what you think.
For more information on the backstory in the game, additional screenshots and enhanced gameplay descriptors, visit the official website of the game here.