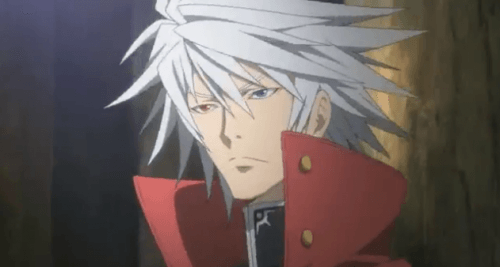 Legendary anime studio Production I.G. (known for Ghost in the Shell and Eden of the East) have been confirmed to be producing an opening cinematic for the upcoming Arc System Work's title BlazBlue Continuum Shift Extend.
Arc System Work's posted an announcement trailer, which shows off a great deal of in game footage as well as small pieces of clips from the Production I.G. produced opening cinematic for the title, which you can check out below.
BlazBlue Continuum Shift Extend is set for a release on Xbox 360, Playstation 3 and as a launch title for the Playstation Vita on December 17th in Japan. What do you think of this announcement? Let us know in the shoutbox and comment section.