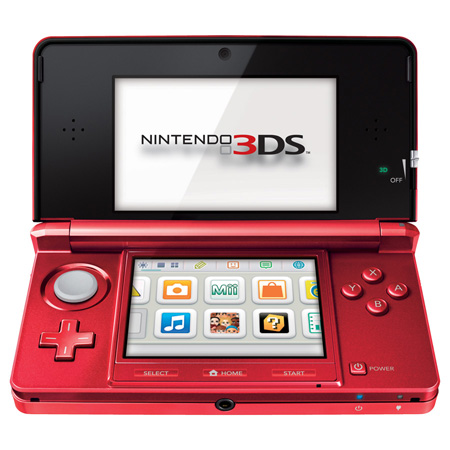 Say what you want about the 3DS' rocky start, but Nintendo have now managed to turn around sales and have recently reported that 1.65 Million units have sold since launching earlier in the year. Those numbers are certainly great to see considering all of the doom and gloom that have been surrounding Nintendo for the past few months.
"With a massive lineup of software on the way and the first-year sales record of Nintendo DS in its sights, Nintendo 3DS enters its first holiday season with a full head of steam," said Nintendo America marketing boss Scott Moffitt.

Now it's just a waiting game as in just a few months, we will finally see just how successful the 3DS truly was in 2011 and with Super Mario 3D Land and Mario Kart 7 right around the corner, things are looking good for Nintendo at the moment.