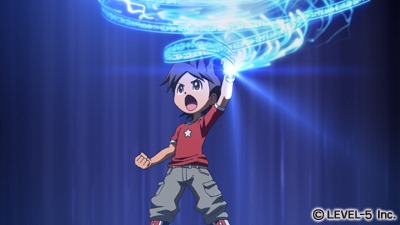 Recently, Level-5 announced during their big conference that they will be releasing a new anime titled Yokai Watch. The anime as you can imagine will be focused around yokai and a watch of some kind. Level-5 will also be releasing both a game and manga based on the series.
You can check out the spirited Yokai Watch trailer below, which features the scenes of the anime as well as a short clip of the game.
What do you think of the new Level-5 project, Yokai Watch? Will you be watching Yokai Watch? Let us know in the shoutbox or comments section.