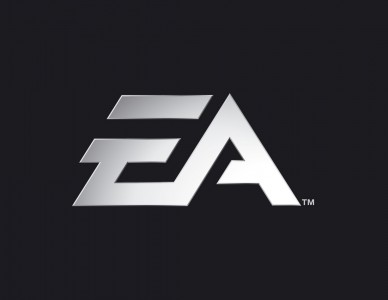 If Halloween makes iOS game companies this generous, I really can't wait for Christmas. Yet another publisher has announced a Halloween sale, this time it's EA iPad apps. The sale goes until midnight on the 31st of October, so get in quick for some real savings with prices from 99c to $2.99.
Battlefield: Bad Company 2
Battleship
Bop it
Command & Conquer Red Alert
Coconut Dodge
Dead Space
Madden 12
Draw Jump HD
Flight Control HD
GAME OF LIFE
Max and the Magic Marker
Mirror's Edge
MONOPOLY
MONOPOLY Here and Now
NBA JAM
Need for Speed Hot Pursuit
Need for Speed Shift 2
Pictureka!
Real Reacing HD
Real Racing 2 HD
Reckless Racing HD
RISK: Official Game
Scrabble
SimCity Deluxe
SNOOD
Tetris
Tiger Woods PGA TOUR 12
Transformers 3
Ultimate Mortal Kombat 3
YATHZEE

Make sure to grab your cheap app before it's too late!