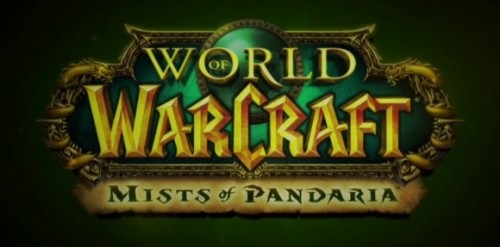 It was only a matter of time before another expansion pack was announced for the largest MMO of all time, and today that day has come. At BlizzCon 2011Blizzard announced in front of 26,000 fans that they would be releasing the fourth expansion to World of Warcraft named the Mists of Pandaria.
This expansion will promise to deliver the next "phase" in the development of WoW and bring with it new quests, raids, PVP, instances and professions. A list of new features was created by Joystiq with the major points of the update that will be released sometime in the future. Hopefully a release date will be announced as the days go by and BlizzCon rolls on.
There will be a new talent system added to the game, a Pandaren race added, the region of Pandaria opened up, a new Monk hero class, a dungeon challenge mode, a level cap raise up to 90, PVE scenarios and a much wanted pet battle system.