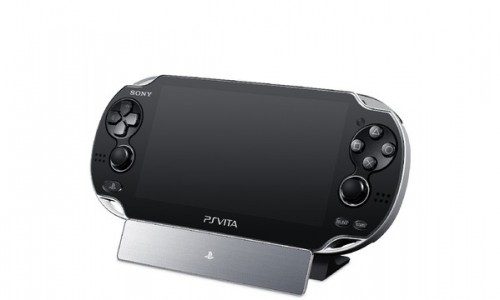 A while back I had brought the news that the Playstation Vita will have a 20MB download limit on its 3G service in Japan. Now it has been revealed that the same limit will affect those who purchase a 3G compatible model in the United States.
This was confirmed during a 2011 Game Developers Conference Online sponsored event. Sony Computer Entertainment America senior staff developer support engineer Chris Norden confirmed this limitation, but did reveal that it wasn't a limit chosen by Sony. That responsibility fell to AT&T, the network provider for the Playstation Vita. However, there will be no limitations on Wi-Fi, which means that one will be able to download any game of any size. The maximum size of a Vita game will be 4GB (2GB also possible), but later in its life cycle, game cards of 8GB (and maybe 16GB) will become available for the developers.
Other mentions by Norton include putting down claims of the Vita being as powerful as the Playstation 3 due to battery life and amount of heat and revealed that all developers are free to pursue any business models as a response to a question of support for micro-transaction games.