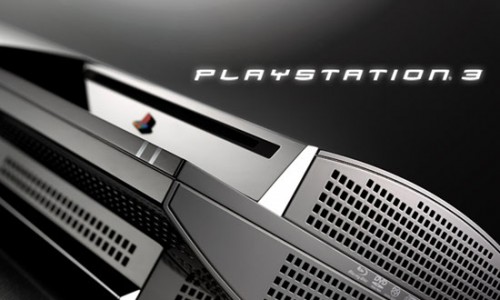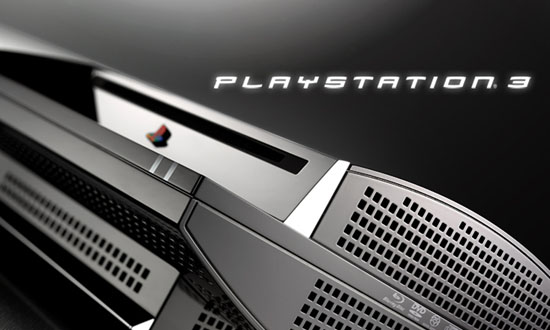 As the market for online media streaming continues to grow, another online streaming service will grace Australian Playstation 3s later in 2011. It is known as Quickflix, an Australian rental movie company, based in Perth, Western Australia, considered the Australian Netflix. This follows the deal made in July to release the service for Sony internet-enabled products, specifically Sony Bravia internet televisions.
Quickflix Chief Executive Officer Chris Taylor spoke on the deal, expressing his delight at a new platform to expand his business:
"Having entered a streaming agreement for Sony Bravia in July we're very excited to now extend the partnership to PlayStation via its game console platform. Over 1.3 million Australian consumers who own an internet connectable PlayStation 3 will have access to Quickflix's on demand movie streaming service. This is a significant moment in the evolution of IPTV delivered entertainment in Australia and a major development for our company."
On the other side of the deal, Sony Computer Entertainment Australia & New Zealand Managing Director Michael Ephraim revealed his delight on how Quickflix will further expand the Playstation brand in Australia:
"This exciting agreement with Quickflix will further enhance PS3's already strong entertainment on demand credentials across TV, games, music and now, an even larger range of movie options. If you love games, and your family loves movies, quite simply there is no better choice of device for your home than PlayStation 3, which is also one of the most highly awarded Blu-Ray players."
This is wonderful news for Playstation 3 owners. It expands the capabilities of the console as a media platform. Hopefully Quickflix will expand into other platforms.