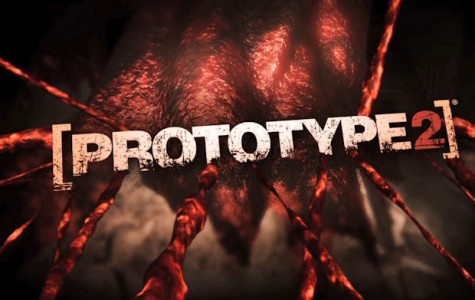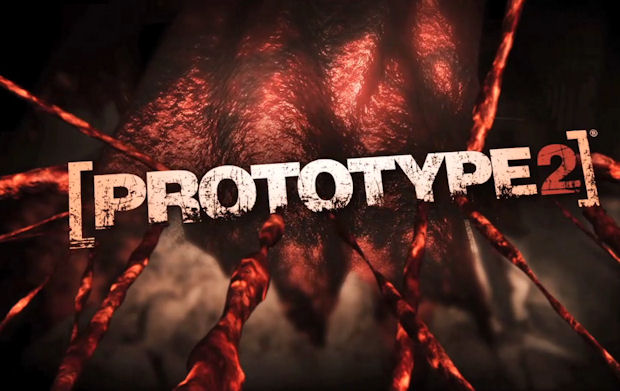 Radical Entertainment is gearing up for the biggest, most impressive package release designed for a retail console game yet. Not only will Radical Entertainment follow up their best-selling 2009 game with a sequel that involves you going up against Alex Mercer, but also a new comic, iOS game and online monster creation tool.
Dark Horse Comics is in charge of a multi-arc comic that is going to go into the Prototype world. The comic will utilize Dark Horse's digital comic platform and is due for release early next year, before the April 2012 launch. Considering Dark Horse's comic book resume, I'm sure that the comic will do the game justice.
Radical has also teamed up with TwitchGames (Slice HD creators) to design Protoslice. Protoslice is a Prototype-themed iOS game. Protoslice is 100% free, and being released on October 13, the first day of New York Comic-con.
Last, but not least, Protothingy! Which I hope is as fun as it sounds. Protothingy is an online monster creation tool where you can mix and match from a variety of infected limbs to make your own infected beast. Head over to the Facebook page (www.facebook.com/prototype) to create and upload your special specimen to the Protothingy gallery.
Want more information on Prototype 2 and the extra package details? Visit the Prototype 2 website.
Prototype is coming out on Xbox 360, PS3, and PC on April 24, 2012.