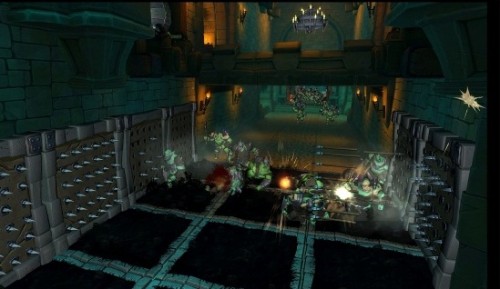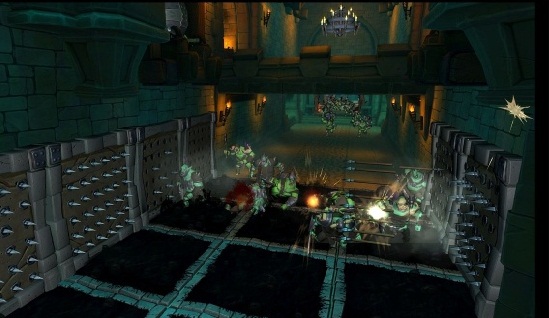 The intense strategy game Orcs Must Die, from Robot Entertainment, is now available to download from the Xbox Live Marketplace, with the Windows version of the game coming on October 12, 2011.
As the press release says, no matter how you get it done – by slicing, burning, skewering or launching them, ORCS MUST DIE, preferably in a horrible fashion. You can use lava, ice, arrows, traps and a whole bunch of other awesome stuff to defeat your enemies.
In addition to Orcs, Ogres and Hellbats will also be enemies in the game. The game will include a campaign story mode with a Nightmare mode difficulty available, in addition other difficulties. Look for our review of the game soon.