Check out this week's latest digital downloads: CATRAP, Extreme Hangman 2 and Trenches: Generals – all available for download this week via the Nintendo eShop!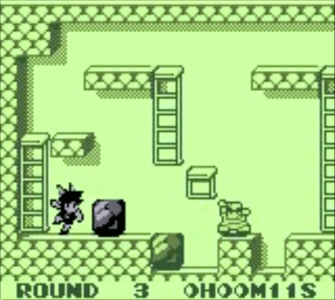 Catrap on 3DS via Virtual Console
Catrap was released on the Game Boy in 1990, but now arrives on the 3DS over a decade later thanks to the Virtual Console. In Catrap, also known as Pitman, Catboy and Catgirl try to go back to their original human form by working through an underground labyrinth full of intriguing puzzles and enemies.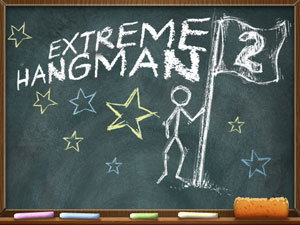 Extreme Hangman 2 on 3DS via DSiWare
Just as the name suggests, this squeal takes the classic game of Hangman to the Extreme! With over 3,000 words, 14 new categories, ten funny animations, four eye-catching backgrounds to choose from and three difficulty levels, Extreme Hangman 2 is sure to be a must-have title for Hangman fans!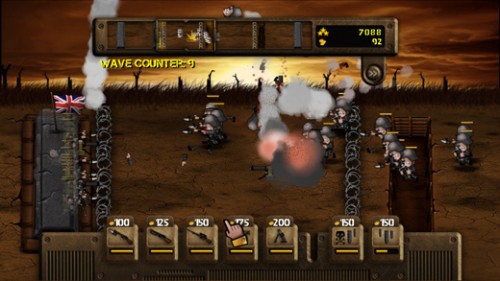 Trenches: Generals on Wii via WiiWare
An updated iOS original, in Trenches: Generals players command the troops of the Royal British Expeditionary Force and must use rifleman, mortar men, snipers, machine-gunners, and more to defend a bunker from being overrun.