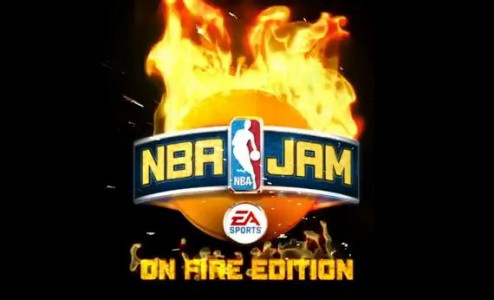 BOOMSHAKALAKA! EA are launching NBA Jam: On Fire Edition this week and along with this digital re-release comes a new trailer….FROM DOWNTOWN!
In this clip, we get a look at all that players can expect to see in this digital version, which honestly looks to be exactly the same amount of content as the disc-based release that came out last year.
Presidents and political figures, stickmen, mascots, tag-mode…yep, it's all there. Now if you already purchased NBA Jam a year ago for the full retail price, you might be a tad bitter knowing that this XBLA and PSN release will be just $14.99 (or 1200 points). Then again, if you are like myself and held out, this is one of the best values of the year so you now need to prep those points card for Wednesday (or tomorrow for you PSN users) as NBA Jam: On Fire Edition is set to tear up the courts all over again.