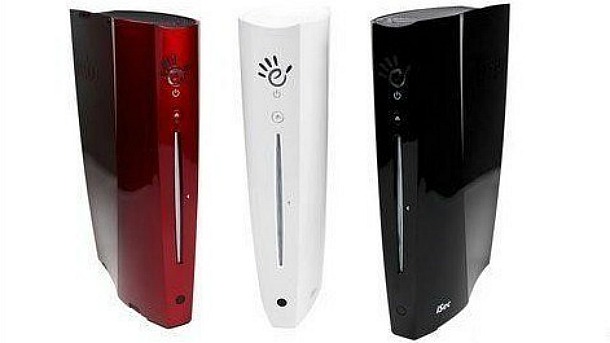 Chinese gamers rejoice somewhat, as what was once a gaming market that was; well void of consoles has been given a small injection of life. So, unable to enjoy the likes of the 360, PS3 and Wii due to oppressive Government and political pressures, enter Lenovo and the Isec. Partnering with Eedoo technologies they hope to bring their Kinect style console to millions of homes across China and with a name like ISec (Sports Entertainment Centre), one would think there will be an emphasis placed on a more healthy active gaming experience. The console also has a Karaoke function and can double as a Home entertainment unit.
The companies have a trial planned for the ISec this Christmas December period with a full nationwide launch expected in the early part of 2012. It will retail for around 3,000 yuan which is about $470 which is not dissimilar from that of the major gaming hardware companies.
Eedoo CEO, Jack Luo has stated that although it is panned only for release in China initially, they would consider other markets should sales in China exceed 1 million units. As long as it has publisher support it should get those figures easily.