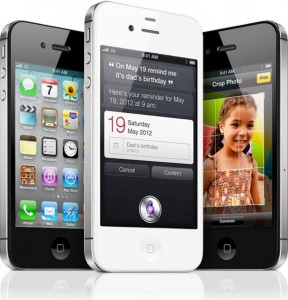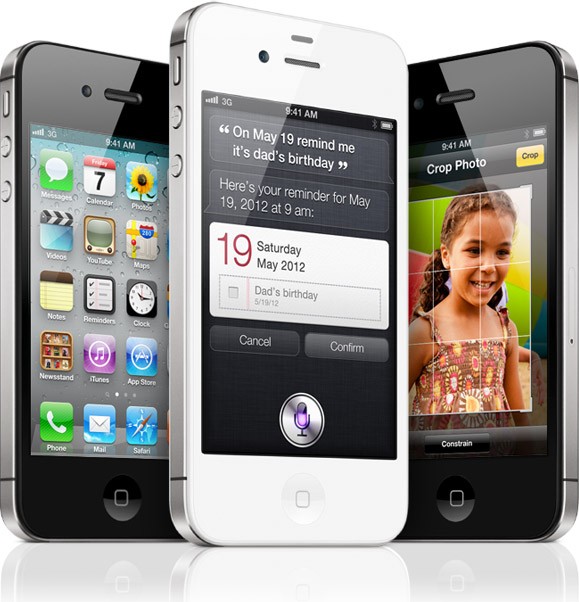 Apple released their 24 hour sales statistics for the new iPhone 4S. Surpassing 1 million in sales, the iPhone 4S beat the pants off the previous 600,000 unit sale record of the iPhone 4. Some critics speculate that this is the last device that Steve Jobs had his hands in developing, but blueprints for the iPhone 5 have already begun. So whether people are buying the new device to honor the death of Jobs and/or wanted to upgrade from an older version, there is no doubt the demand is high.
Apple's senior vice president Phil Schiller said the following:
"We are blown away with the incredible customer response to iPhone 4S The first day pre-orders for iPhone 4S have been the most for any new product that Apple has ever launched and we are thrilled that customers love iPhone 4S as much as we do."
And if you weren't lucky enough to pre-order the iPhone 4S, you may be waiting a week or 2 more due to supply shortage. Unless of course you want to pay extra on Ebay. Check out Apple's site for more news of the iPhone 4S (HERE).