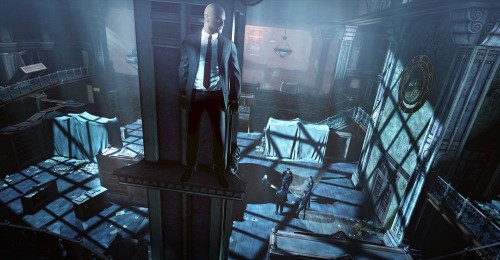 For those who wish to be challenged when they are playing the next Hitman game, there is a special mode just for you. A hardcore mode will be added to Hitman Absolution which is designed to be quit difficult and rewards players for being stealthy and methodical with their play. This of course will then be rewarded with achievements/trophies depending on the system.
Producer of Hitman Absolution, Hakan Abrak spoke with Eurogamer about the game mode saying that the team "We will get into more details at a later point, but obviously it's linked to the playing style. It's more pacify your enemies, be undetected, maybe solve the challenges in a smarter way. That will probably give you a stealth assassin achievement."
This of course means things will be quite difficult and challenging for achievement hunters. But Abrak also says that this will hopefully swing public opinion away from the thought of believing that Absolution won't be stealth oriented.