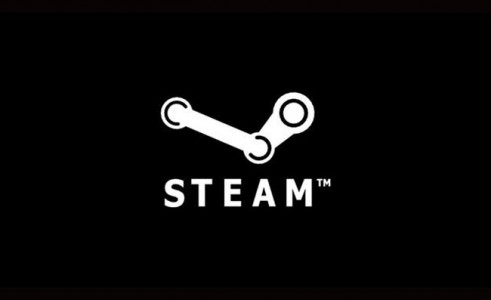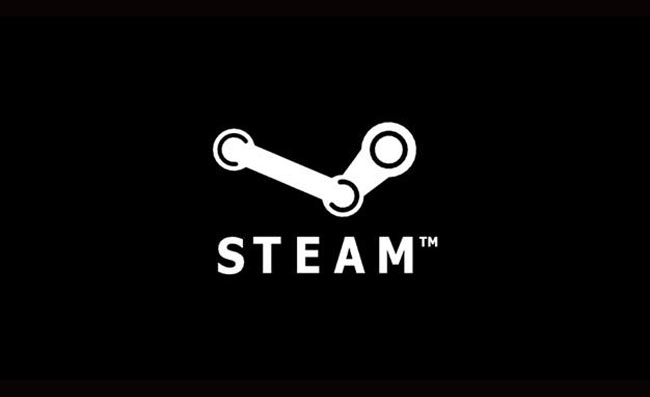 Hey you want some cheap game games this weekend? Many of our favorite publishers have some great deals going on right now.
EA Mobile is discounting Battlefield: Bad Company 2, Mirror's Edge, Dead Space, Plants vs. Zombies and Tetris on iOS. On Android, The Sims, Tetris, Madden NFL 12, FIFA 10 and Need for Speed: Shift are on sale.
Nearly everyone one of Namco Bandai's iOS and Android titles is on sale, most for up to 50% off.
Direct2Drive sales include Dead Space 2 for $9.95, Borderlands for $4.95, Assassin's Creed: Brotherhood for $19.95 and the Penumbra Collection for $4.95.
On GOG.com three Gabriel Knight games are $2.99 each, Sanitarium is $4.99 and Vampire the Masquerade: Redemption can be had for $2.99.
OnLive will allow anyone to play Amnesia: The Dark Descent, F.E.A.R 3, Metro 2033 and Orcs Must Die! for free all weekend long.
Steam also has a huge sale on a variety of titles including Bioshock 2 and Borderlands Game of the Year for $4.99 & $7.49 respectively, among other huge discounts. Check out the Steam Sale here.
Which games will you playing this weekend?