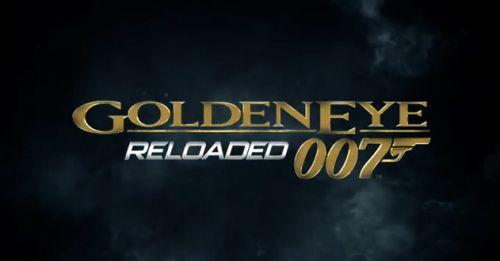 Have you took a long hard look at the gaming industry recently and thought to yourself, "There really needs to be more remakes!" Of course you haven't – but every once and a while, remakes can actually strike gold. That's where GoldenEye 007: Reloaded comes in. A title that has been polished until it shines like well… Gold!
Whether you are a fan of the original, or you have never played it, now is your chance to play one of the best shooter games of all time – but better. A launch trailer for the remake of the Nintendo 64 classic, has made it's way on line for your viewing pleasure.
You can check out the trailer below whilst brandishing a fire-arm. Be sure to let us know what you think in the shoutbox and comments section, you gun-toting mad men!