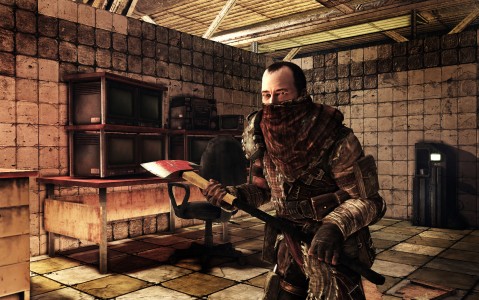 If there are 10,000,000 (yup, that is 7 zeroes!) preorders of Afterfall: Insanity, Nicolas Games will make sure that you only have to pay $1 for it. Here's how it works:
As of now, you can preorder the game and pay your 1 flippin' dollar right now. IF there end up being 10 million preorders, that is all you will need to pay to receive the game when it launches on November 25. This game is digitally distributed, so you won't get anything besides the game, but $1 for a new game is a pretty good price eh?
10% of the revenue generated from the 10 million orders would go to charity.
However, there is the option for failure too. If the game does not reach the specified number of preorders, all proceeds will go to charity and the game will cost you $33.90. This sounds like an INSANE idea, but a good one. Check out the video below for more details.
Source: Nicolas Games