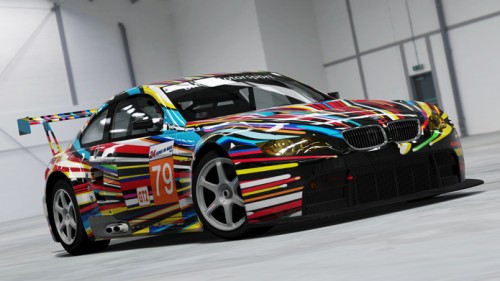 Are you ready to hop into some of the best looking vehicles seen in a video game this generation! Well buckle up and get ready as Forza Motorsport 4 is now out on the Xbox 360!
Featuring a refined multi-player with a trunk full of content as well as the ability to inspect your ride with the Kinect controls, this title is gaining nearly perfect scores from critics everywhere.
Forza Motorsport 4 recieved an impressive 9.5 out of 10 in our review which you can view here. If our review is anything to go by, Forza Motorsport 4 is a must have. If you are a racing game fan, you will be doing yourself a grave injustice to not pick up a copy of this great game.
So what are you waiting for? Take to the road now with Forzza Motorsport 4!