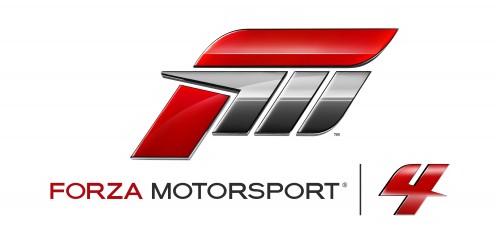 The Forza Motorsport 4 demo is available to download right now on Xbox Live if you're a Xbox Live Gold member. Everyone else will be able to download it on October 7, shortly before the game's launch. The 1.27 GB demo features five cars – 2010 Ferrari 458 Italia, 2012 BMW M5, 2011 Subaru Impreza WRX STI, 1970 Mercury Cougar Eliminator and 2009 Pagani Zonda Cinque as well as the all new Bernese Alps track.
The demo supports official leaderboards for lap times and showcases the all new Rivals Mode that lets players compete online against their friends in a range of game types. Players will be able to play Three Rivals Mode events in the demo: Round the Mountain, BMW Blitz and Alpine Rush.
Accompanying Forza 4's demo launch is a new live action short film entitled "Endangered Species," narrated by Top Gear host Jeremy Clarkson. You should defiantly check out this trailer if you're a fan of Top Gear or high speed chases or if you ever wanted to drive out of a traffic jam.
Forza Motorsport 4 is set to be released exclusively for Xbox 360 on October 11, 12 and 13 in North America, Australia and Europe respectively.