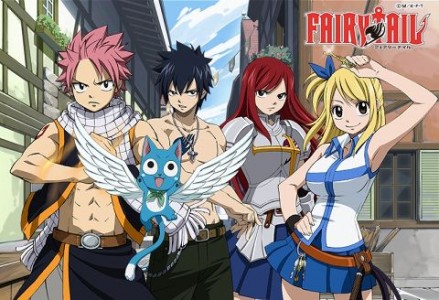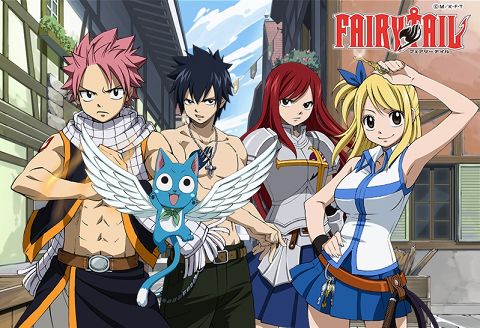 We all knew it was inevitable that popular shonen anime Fairy Tail would get a movie adaptation. Now it has been announced after 100 weeks airing on television in Japan (that's 100 episodes for those of you playing at home), that Fairy Tail will be getting made into a feature-length film.
No details on the film's story have been revealed however a release date of August 2012 has been confirmed. This news ties in quite well with the recent news of the english version dub from Funimation Entertainment which is due for release next month.
What do you think of this news Fairy Tail fans? Let us know in the shoutbox or comments section.