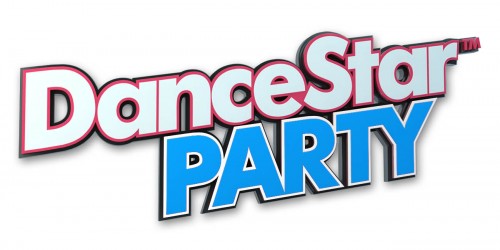 First there was SingStar, the karaoke game that debuted on the Playstation 2 and had numerous releases since then, even some on the Playstation 3. Now, Sony has moved from the microphone to the Playstation Move as they are about to launch DanceStar Party, a dancing game exclusive to the Playstation 3. It will feature over forty titles and 160 moves to groove to.
To celebrate the launch, SCE Australia is hosting a dance-off competition on Thursday to determine who has the moves to impress the public. It will be hosted by So You Think You Can Dance US host Cat Deeley. A big time choreographer will also be there teaching you the moves to succeed in this competition. The winner will receive a trip for two to the United States to witness a taping of So You Think You Can Dance. Registration is completely free.
Make sure you are at First Fleet Park, which is in the Rocks, by 10:15 for a 10:30 start. Also, remember to wear some comfortable, loose fitting, exercise clothing. One wouldn't want to be uncomfortable showing off those moves.