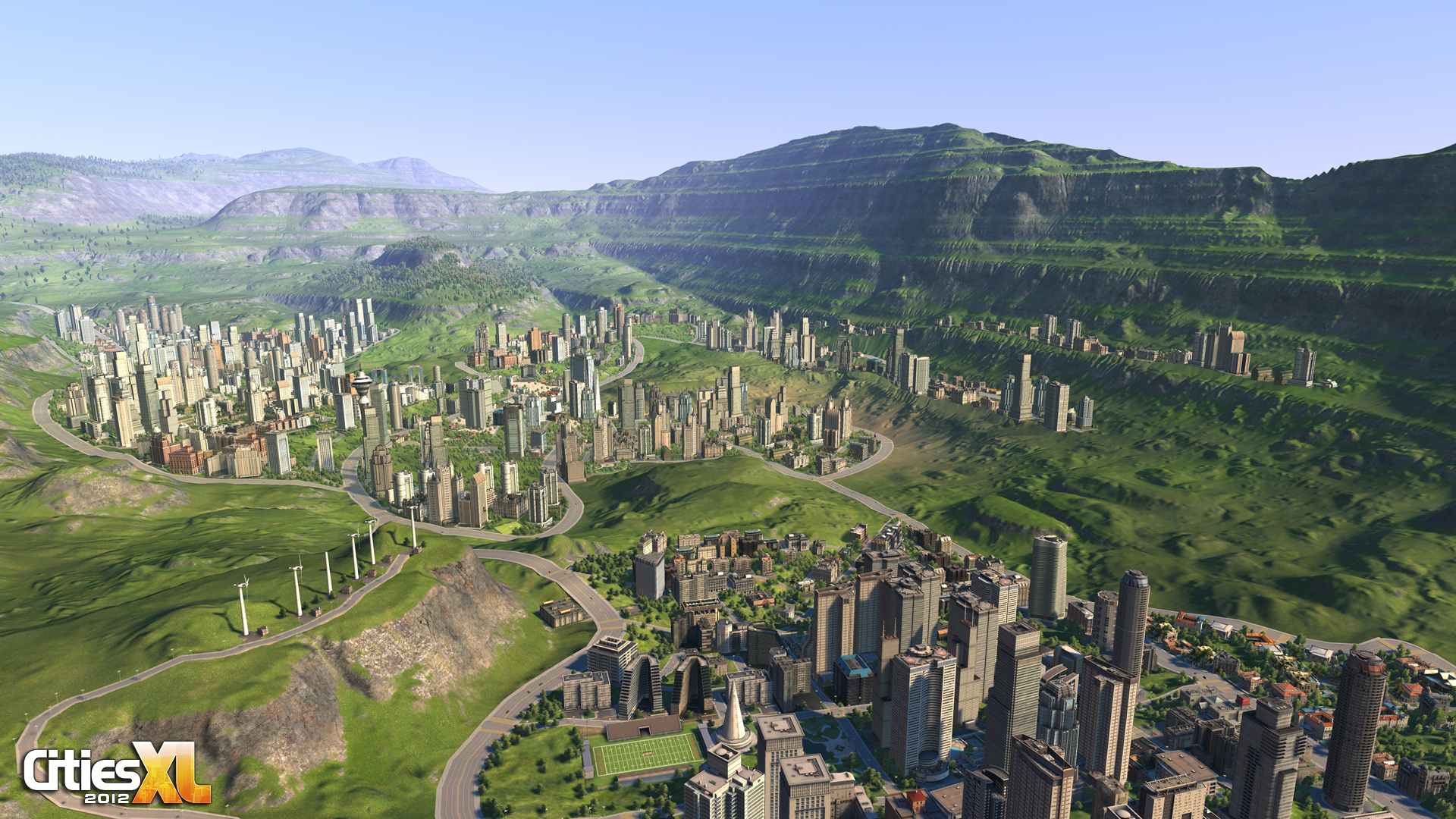 Any urban planners out there best dust off their mega metropolis blueprints – there's a new city builder on the way. Cities XL 2012 will be the second in the Cities XL series, boasting a huge amount of content and 'close to photo-realistic quality' visuals.
Cities XL 2012's claim to the city building crown is 'more variety than any other city building game', and will try to fulfill that promise by allowing players to mod their own content. Despite the fact that the community has been crying out for these modding tools there has been no information on what they actually are – will players be able to design buildings from scratch? Meshes? Skins? It's an unusual move given that this is the main feature that differentiates 2012 from it's predecessor, but it looks like fans of the series will have to wait until  release day to find out.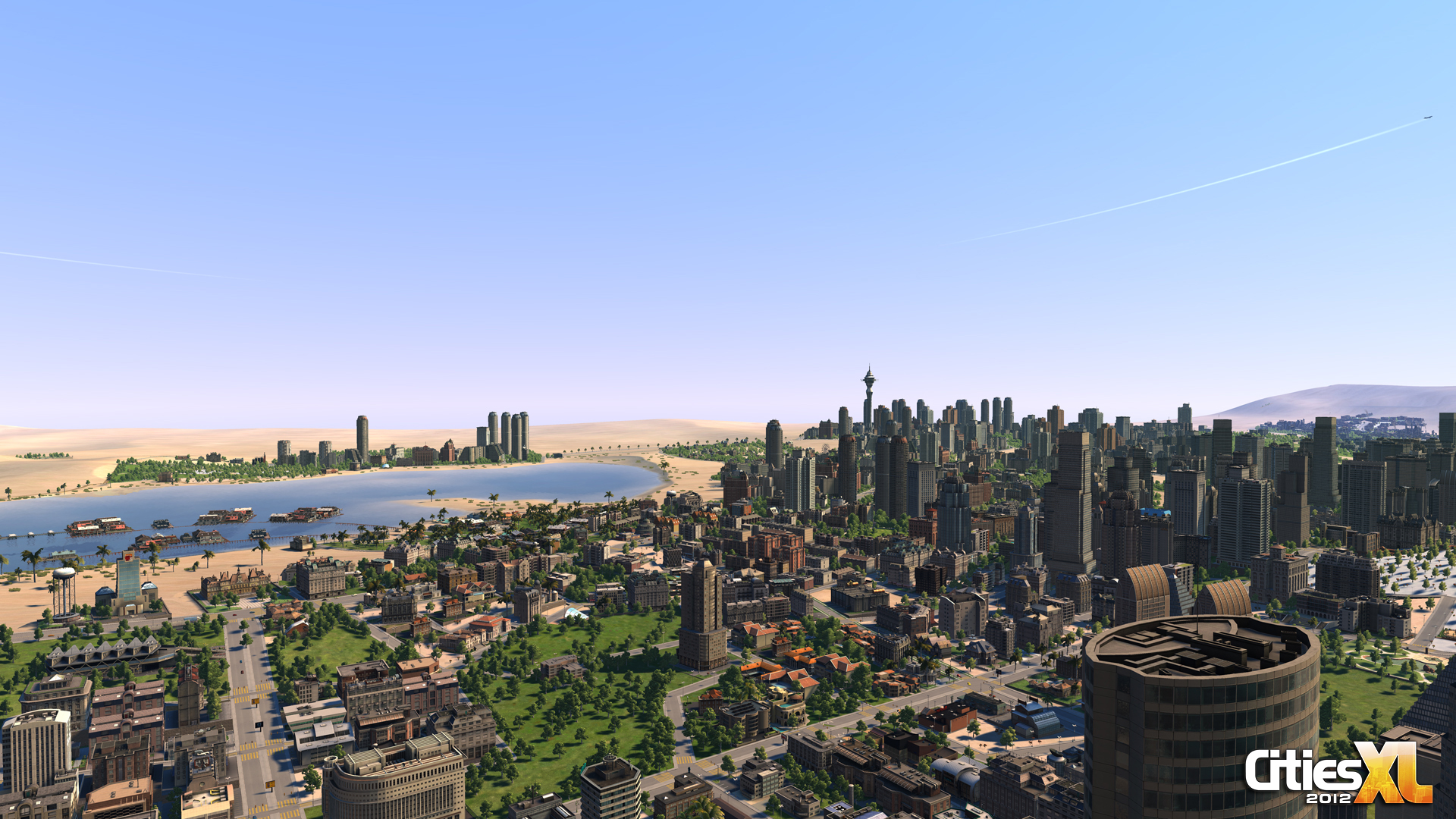 Newcomers to the series will find over 1000 structures on offer with 60 maps to arrange them on in anyway they please. Series fans will be familiar with most of the content however, as only 300 of these buildings and 15 of the maps are new to the game. 1000 structures is still one heck of a selection, so here's hoping the interface is up to it!
Would be emperors will be able to take out a bit of their megalomania by linking together their creations to share resources and establish business links, and can even tinker with versions of cities like New York, Rio de Janeiro and Paris (complete with monuments) to shape some of the biggest cities in the world to their own ideas. The usual resource management and citizen pandering will feature too, and pesky residents will have different profiles depending on their education, expectations and activities.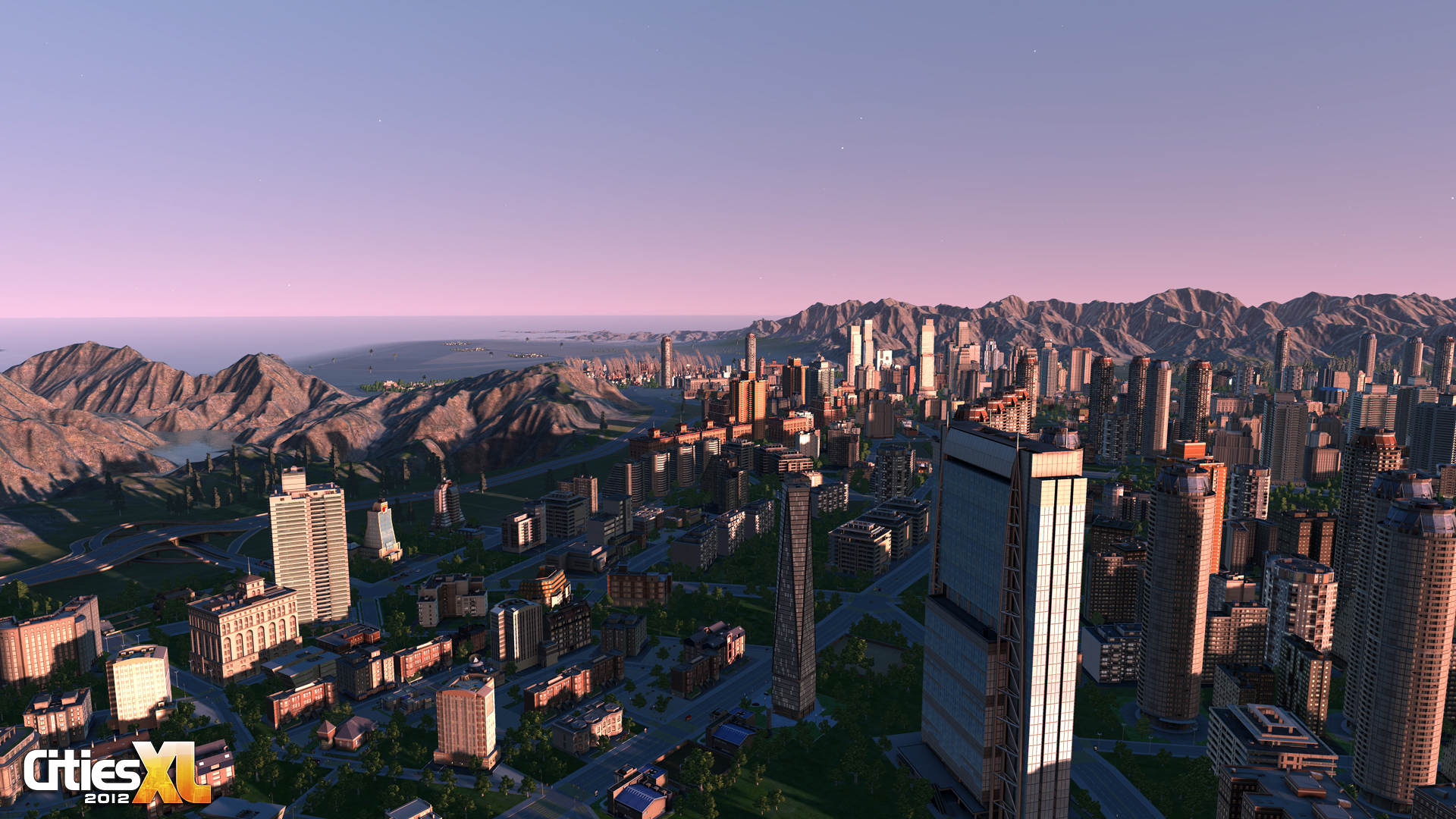 There's no denying that the eye candy factor is there, but given that only a fraction of the content on offer is new to the series Cities XL 2012 has a lot to prove.  It's predecessor has a reputation for being a bit on the buggy side, and fans will no doubt need some extensive modding tools to convince them to invest in a sequel that at a glance seems very similar to the original.
The game still has it's own fanbase though, and since it's previous release the franchise has changed development hands – this time being dealt with by Game of Thrones Genesis publishers Focus Home Interactive. You can see the CC review for that RTS title here, and Cities Xl 2012 will hit both retail and digital stores on October 20. Fingers Crossed!