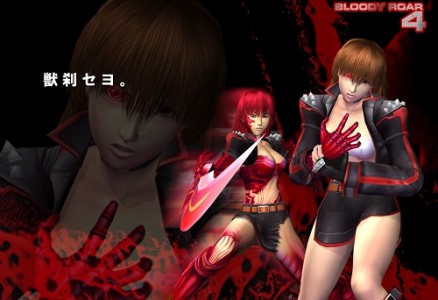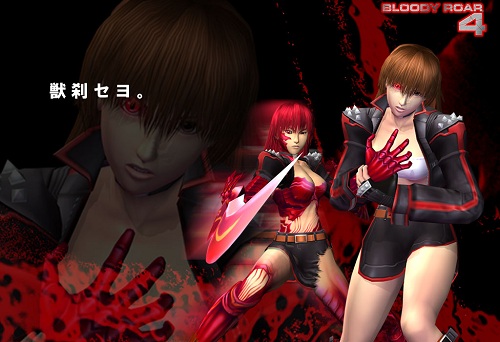 About an hour ago, we questioned the validity of Bloody Roar 5. This hoax has now been confirmed by this "Official" Twitter stream and fans can now grab the tissues. HudsonSoftLtd is indeed a fake account and seem to be quite amused with themselves for hyping up an entire fanbase.
I'll let the tweet speak for itself:
NEW BLOODY ROAR 5 IMAGE!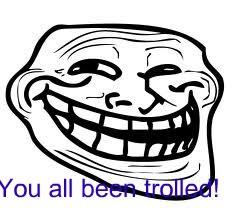 It wasn't too hard to figure out if you did your research, but it's just sad how the fanbase blew up in excitement and now just have this "troll" card to look at. Maybe next time guys.
So whether it was hackers, jokers, or just a bunch of bored fans, we now can confirm that sadly Bloody Roar 5 can now be laid to rest. This group is continuing their parade on Twitter as I type this, but I think they got enough attention for now. Sigh..