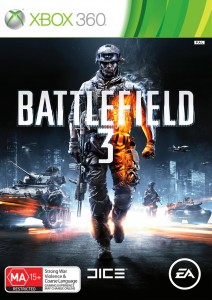 In anticipation of it's release, new screenshots for the intense single player campaign of the upcoming installment in the popular warfare series, Battlefield 3 have made their way online thanks to EA.
The 9 new screenshots show off some visually impressive portions of the single player mode, that is sure to excite Battlfield fans.
Battlefield 3 is set for a release on the 27th of October, 2011. So until then, allow these screenshots to subside your need to shoot things up (digitally of course). Check them out below and be sure to let us know what you think in the shoutbox or comments section below.