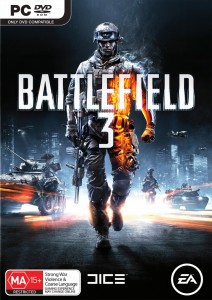 EA have released a new trailer for Battlefield 3, this time detailing the Battlelog feature.
This new feature is said to change the way players will interact with one another.
Battlelog is set to be the definitive social platform for Battlefield 3, allowing you to share information, track stats, and connect with your friends and rivals in ways unprecedented in the Battlefield series until now.
The trailer which you can view below, details the new social function for the upcoming Battlefield 3 title. Be sure to check out the trailer and let us know what you think in the shout box or comments section.