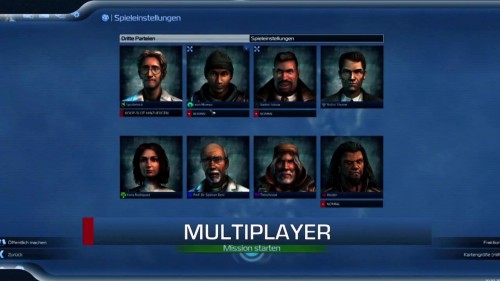 Ubisoft released a new trailer for ANNO 2070 exclusively discussing online multiplayer. ANNO 2070 puts the player in the forefront of futuristic colonization. Different factions begin to form amongst the inhabitants which directly affect the environment they inhabit. Joining the Tycoons will guarantee an industrial and efficient lifestyle opposed to the Ecos that prefer a more sustainable and environmentally-friendly atmosphere.
The online multiplayer has several different modes of play. With up to 8 people playing simultaneously, players can choose to act collaboratively as well as competitively. Once the simulated experience is completed, ANNO 2070 offers an extensive compilation of statistics for your viewing pleasure. Additionally, players may take part in the decisions of the Senate and World Council to directly affect the rules of the game.
Check out the trailer below, and dive into world of ANNO 2070 at its Official Website.