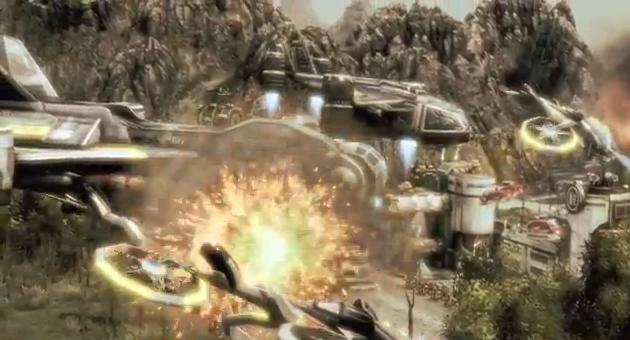 The upcoming sci-fi strategy title from Ubisoft, ANNO 2070, has a new trailer out for fans to enjoy. This trailer is titled  Military and shocases the militaristic aspects of the title.
The military in ANNO 2070 ranges from Naval Units, to air and ground based units. This is going to be one incredibly interesting game to play, especially for people who love to build sci-fi armies.
Learn more about the two opposite factions of ANNO 2070: the ecos and the tycoons. Create wealth or steal it, where will you stand ?
Following up the award-winning strategy series, Anno 2070 offers a new world full of challenges. Get in touch with one of the deepest economy system featured in a city builder based on resources management, diplomacy and
trade.
Be sure to check out the official site and trailer below for more info.