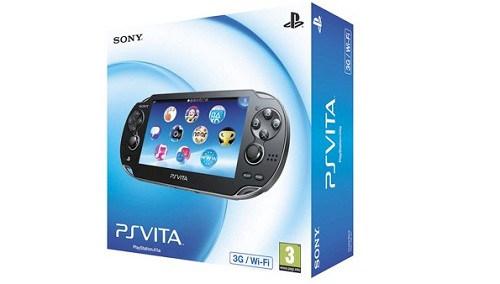 Over in Japan, pre-orders for the highly anticipated Playstation Vita opened to the public. There were long lines at some stores, but other stores had no one. Some did not promote the pre-orders. The growth of online shopping might contribute to this as some would have decided to use sites such as Amazon Japan.
According to Sinobi, retailer and blogger, the 3G version of the handheld is the more popular version that was pre-ordered with 65%. The other 35% was the Wi-Fi only version. They have also provided details for memory cards. Out of all of the pre-orders, 82% had memory cards added to their pre-order. 72% of those who had added memory cards went for the 32GB storage option.
Software is a different story. The ratio (console to software), according to Sinobi, was roughly 1:1. Ok, it isn't really the best figure, however, it is still too early to call on the reception of the massive launch lineup. Some of these people may be waiting for reviews or wanting more information.
By the way, I do believe the reason the 3G version is more popular due to the first 500,000 units having a 3G pre-paid card of 100 hours for free. It is a very tempting offer, one, it seems, people can not refuse.