The Humble Indie Bundle is back ladies and gentlemen and this time the bundle looks absolutely amazing and jam packed with great titles.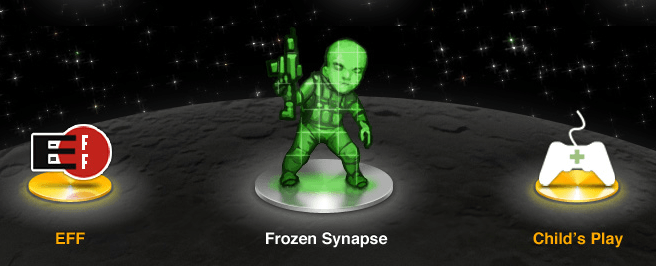 Be sure to pay what you'd like for Frozen Synapse, an excellent turn-based strategy game for Mac, Windows, and Linux, while supporting two worthy charities. If you decide to pay above the average price (which is at approx $5 at the moment) you can also receive the Humble Frozenbyte Bundle, which includes Trine, Shadowgrounds, Shadowgrounds: Survivor, the Jack Claw prototype, and a Splot preorder.

So far the Humble Indie Bundles have raised over $2,000,000 for charity and with your continued help they can hopefully reach $3,000,000 by the time this bundle ends, so lets all dig deep and donate for charity. Remember you can download the games instantly from the Humble Bundle, or add them to your Steam library.
(check out the video below for more details)