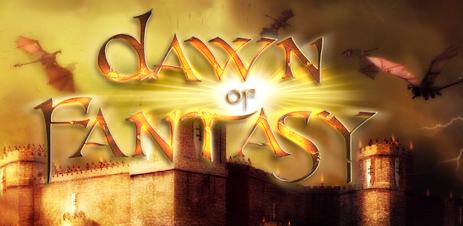 After hosting a successful open beta and becoming one of the most promising PC titles this year, 505 Games' Dawn of Fantasy is finally ready for release come September 30th. For those unfamiliar, Dawn of Fantasy lets players pick from one of three races that all feature their own unique story and then set out to build an empire, while using beasts such as ogres and dragons to battle for and protect your precious land.
If you have been eyeing this title, you will also be happy to know that pre-ordering can now be done at the official website as well. Doing this will allow for players to receive a bonus 70 influence points (in-game currency) and can then be used to speed up production in the MMORTS mode or in the in-game market in exchange for rare dragon and dwarf mercenaries and DLC content.
You can pre-order Dawn of Fantasy by following this link for the low price of just $29.99.