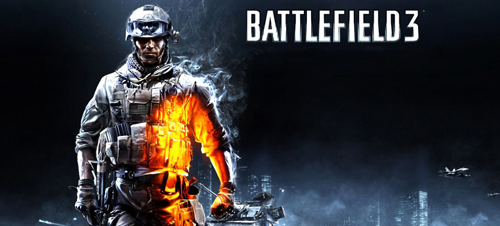 EA have announced through a press release that they have finalised the Australian box-art's for the upcoming warfare epic, Battlefield 3. The box-arts are not unlike what we have seen before however they have all the Australian goodness of big colour ratings and what not.
The keen eye would notice that PC and PS3 get to see the entirety of a tank in the background, however other than that there is very little difference between box-arts, which all look great might I add.
You can check out each console's Australian version box-art below. Be sure to leave a comment letting us know what you think.