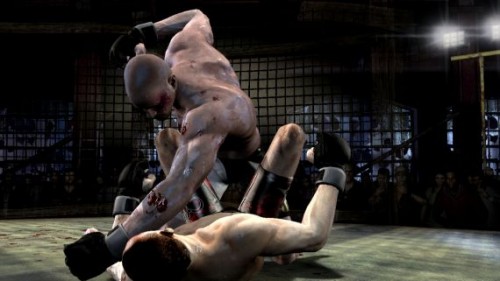 505 Games released a new trailer for Supremacy MMA highlighting the gruesomely exciting nature of the upcoming release, filled with plenty of axe kicks, takedowns and of course broken bones (and faces).
Supremacy MMA takes the pain from the professional sport and magnifies it to a cringe worthy level as you can see from the trailer, yet still keeping a bit of realism with the moves. I can't help but think this is what a Tyler Durden fight would look like if you threw him in a MMA cage.
Have a look at the video for yourselves and let us know your thoughts. Supremacy MMA comes out at the end of September. I can't imagine your parents would mind you trying out WWE moves at home if they saw how much more pain you could put your brother through.