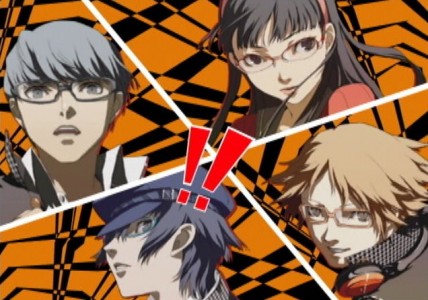 Luke had earlier reported that Atlas had a teaser website. He suspected that another Persona title was heading our way and it seems he was spot on, according to Famitsu. Persona 4 is heading to the Playstation Vita, the port entitled Persona 4: The Golden.
Several new features will be added to the Vita port. There will be a new character added to the mix named Marie. Expect more voice work, new songs and a brand new opening movie. Also expect New event and anime cutscenes throughout the game. It will also use the online capabilities of the Vita. So, if you ever need help with a dungeon, then you can co-op with another player. There is even a mystery feature that will be revealed at a later date, one that is apparently highly requested.
The game will be released in the Spring of 2012 in Japan. Hopefully Ghostlight will localize this, as they did with the other Persona portable titles.
Are you excited about Persona on Vita? Have your say below.