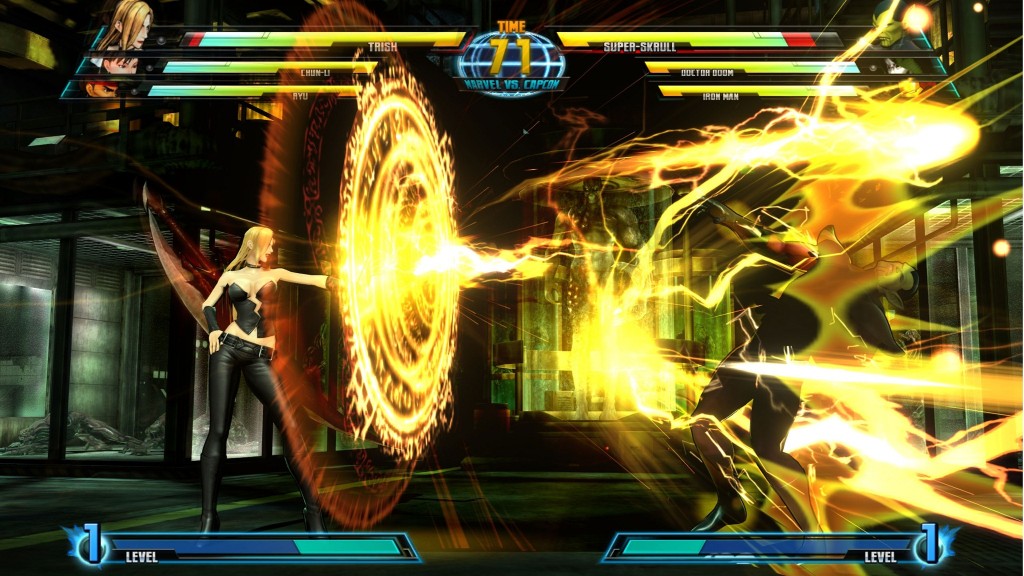 Earlier this year, the gaming world witnessed the release of Marvel vs Capcom 3: Fate of Two Worlds for the Playstation 3 and Xbox 360. Then Capcom decided to announce Ultimate Marvel vs Capcom for the same consoles, set for a November release (really, Capcom?). This was around the time when Capcom pulled the plug on Megaman Legends 3, which was going to be released on the Nintendo 3DS.
However, Amazon France might have stumbled upon something when they posted this page. The page will lead you to an entry for Marvel vs Capcom 3 for the Playstation Vita. There is no release date or price on the page. I do suspect that it could be the Ultimate version, if such a project is currently in development.
Street Fighter x Tekken is heading for the handheld and Capcom did announce that there are a few Vita titles in the works. Maybe this is one of them.
What does the Capsule Community think of this? Do you want your favourite Marvel and Capcom characters in your pocket? Comment below.
[UPDATE]: The page has now been removed, but Amazon France were in the right direction as Ultimate Marvel vs Capcom 3 will be heading to the Vita.