Who doesn't love the Batman series? In all its contexts from the classic comics to the newly re-mastered movie franchise, there is just something special about the man with the obsession with bats. Although his arch-nemesis Joker is also one of the key elements that makes the series great. A man who is insane just… because he can be!
Now ladies and gents it is our time to take up our capes or our clown makeup and go wild!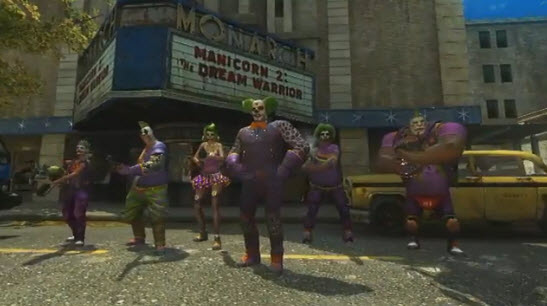 Gotham City Imposters in a fully customizable multiplayer experience through the streets of Gotham City.  Whether you join the army of the Cape Crusader's lookalikes or the gang of the Joker Juniors, much fun can be had blowing up each other.  Everything about your character can be unique, from the look of you character, to the weapons that can be used, the game boasts 1000 levels of character advancement to really help you cause some carnage.
Take a look at the new trailer below. The trailer shows some of the custom weapons available to fight justice or cause chaos!
Gotham City Imposters will be available for download on PC, Playstaion 3 and Xbox 360 in 2012.