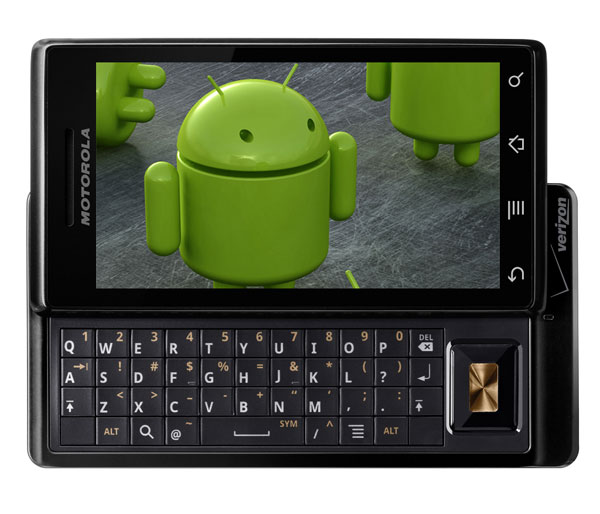 In a move that will assist them strengthen their position in the mobile market, Google has announced a 12.5 billion dollar deal to take over control of the Motorola Company. The deal was solidified by Motorolas exclusive use of the Android operating system, a platform Google CEO Larry Page sees "explosive growth," in the future.
Commenting via Googles official company blog, Page remarks "The combination of Google and Motorola will not only supercharge Android, but will also enhance competition and offer consumers accelerating innovation, greater choice, and wonderful user experiences." Andy Rubin, Googles Vice President of mobile has ensured that Motorola will be run as a separate company, allowing Android to remain an open platform and source community.
In relation to competitors and the industry Page says "Our acquisition of Motorola will increase competition by strengthening Google's patent portfolio, which will enable us to better protect Android from anti-competitive threats from Microsoft, Apple and other companies." Although the deal has been approved by both companies boards for an end of year completion it is subject to Motorolas shareholders.