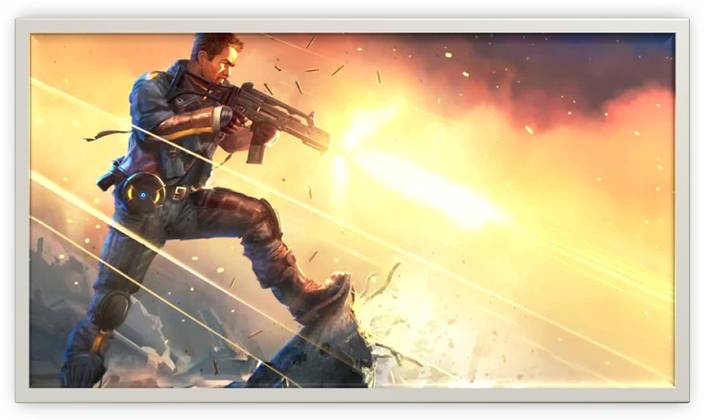 With "explosive" gameplay and interviews from the developers, the latest trailer for Bodycount is the last one to release before the game launches on September 1st for Xbox 360 and the Playstation 3.
"What we've achieved with Bodycount, is bringing that shreddable, violent, explosive experience directly into multiplayer," says, Andrew Parsons, Experienced Level Designer.

"Watching walls slowly get shredded apart and explosives take out whole sides of buildings really makes you think about how you approach these levels" adds Rob Mackenzie, Senior Designer "and it really forces team tactics."
Codemasters will hopefully nail this shooter to the wall in terms of quality, as we are really looking forward to playing it.