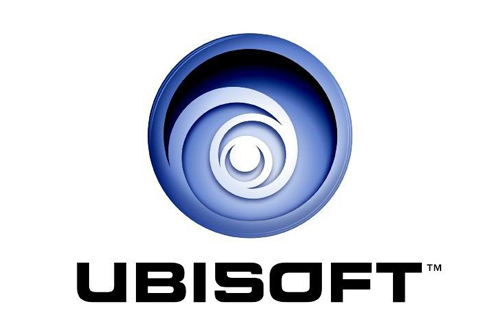 Ubisoft has recently announced it's latest online service for gamers, UPlay Passport. The Passport is designed as a delivery method for gaming content, such as bonuses and DLC, as well as Multiplayer. The Passport works in conjunction with UPlay and is set to be implemented in a few months.
Each UPlay game that is released will hold a physical code that must be entered in order to gain access to the UPlay features of that game. You will know if a game is UPlay compatible by checking for a logo on the back of a games packaging. Pre-owned players will still be able to access the UPlay content by paying a charge of $9.99US.
Is it worth it? You decide.