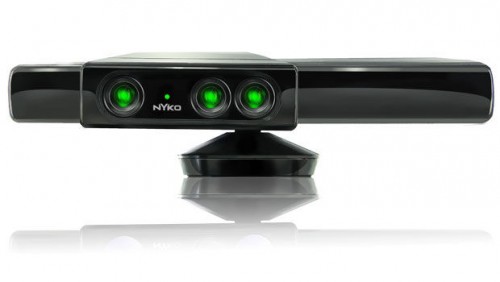 You may not have a very large living room, but still want to own a Kinect. Then you are in luck, maybe. Nyko announced recently that they will be bringing their Zoom peripheral for the Kinect out on August 23rd and it will only cost $29.99. The Nyko Zoom peripheral is said to allow players to use up to "40% less space" to play their favorite Kinect titles.
Now Microsoft has come out to rain on Nyko's parade a little bit because they think that the peripheral will hurt their little peripheral. A spokesperson came out today to say to CVG that the "Kinect has been tested for performance, accuracy and environmental conditions thoroughly. Any modification can impact the overall performance of Kinect."
Could it make the Kinect a bit less accurate than it can be at times? During E3 it seemed to perform well enough for those in attendance, including myself. So whether or not this is Microsoft forewarning those about a faulty product, or just making sure they won't be the target of any backlash in the future is currently unseen.